"LADY'S KISSES" - WITHOUT FLOUR
Typical product of Langhe and Monferrato, two tasty butter cookies with a soft dark chocolate layer. This are without flour.

Express courier for shipments worldwide.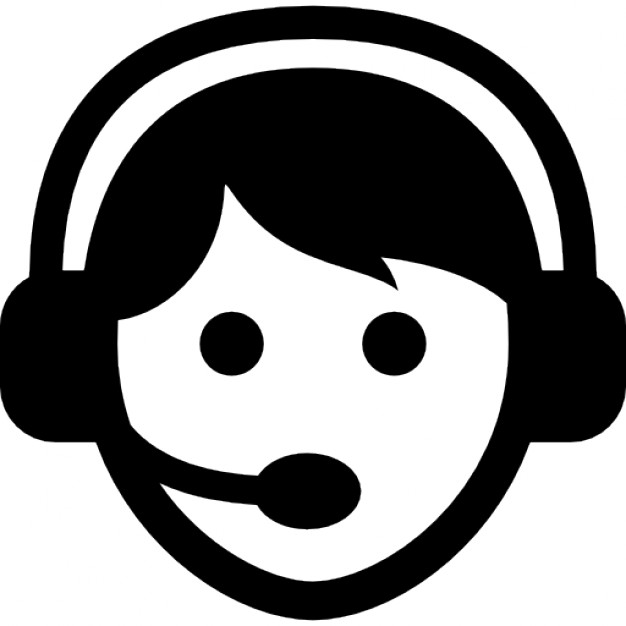 Chat with us! The customer service is always at your disposal.

Use our payment system. It's easy. Sure. Transparent.
INGREDIENTS:
Hazelnut 50%, butter, sugar, extra dark chocolate (cocoa mass, sugar, cocoa butter, emulsifier: soja lecithin. Cocoa 60% min.).
Allergens

May contain traces of milk and other nuts.