Maize biscuits
Made inspired from a farming recipe, adding to the corn flour the finest hazelnut one.

Express courier for shipments worldwide.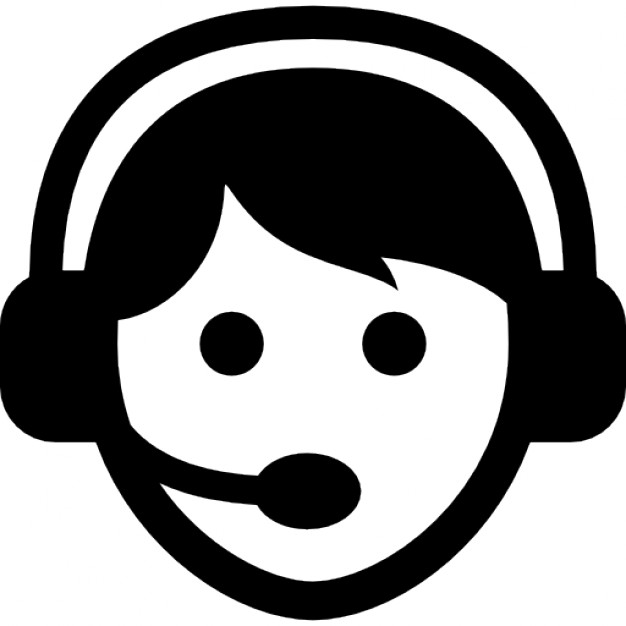 Chat with us! The customer service is always at your disposal.

Use our payment system. It's easy. Sure. Transparent.
INGREDIENTS:
Stoneground corn flour 22%, wheat flour type "0", butter, selected hazelnuts by Panzini 10%, brown sugar, eggs, raising agent: disodium diphosphate and sodium bicarbonate, lemon of Sorrento.
Allergens

May contain traces of other nuts (almonds).

Company