Hazelnut Biscuits - "Brutti ma Buoni"
An old sweet of the Piedmontese tradition, invented in 1878. These crunchy and tasty biscuits smell of hazelnut.

Express courier for shipments worldwide.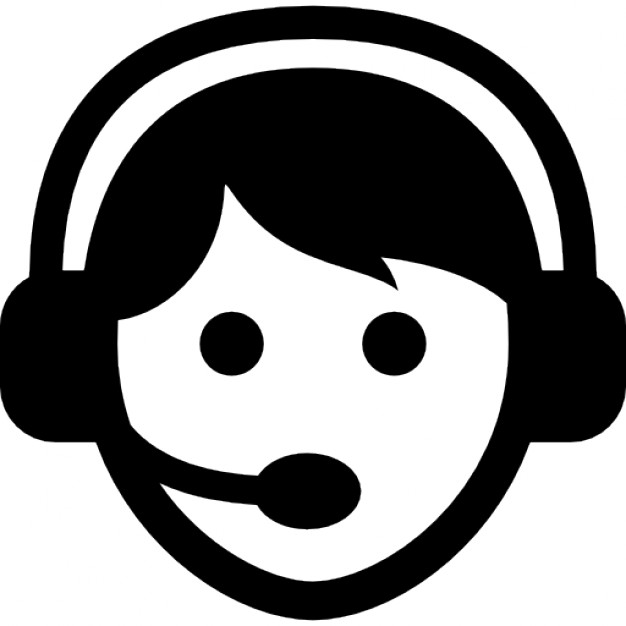 Chat with us! The customer service is always at your disposal.

Use our payment system. It's easy. Sure. Transparent.
INGREDIENTS:
Hazelnut 50%, sugar, egg white.
Allergens

May contain traces of other nuts (almonds).