Nocciolini di Chivasso
Nocciolini of Chivasso are tiny sweets made with meringue and Piedmontese hazelnuts, typical of the town of Chivasso.

Express courier for shipments worldwide.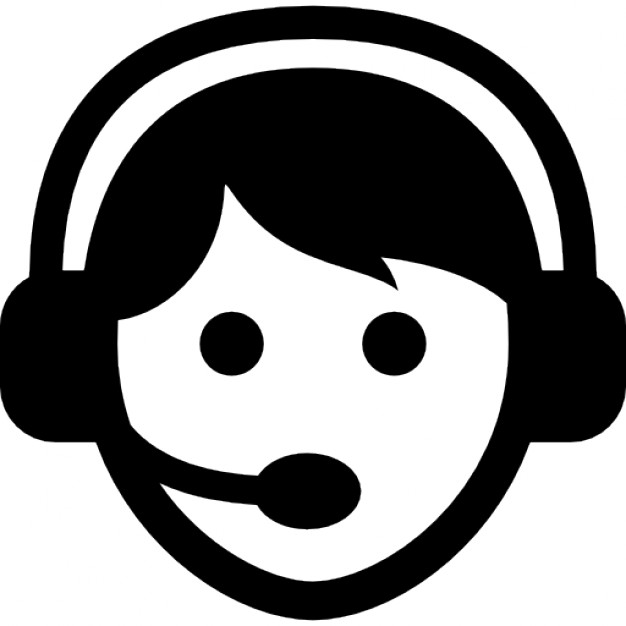 Chat with us! The customer service is always at your disposal.

Use our payment system. It's easy. Sure. Transparent.
INGREDIENTS: sugar, Piedmont hazelnuts I.G.P., egg white.
Allergens

Hazelnuts, eggs.