Torcetti del Canavese
Torcetti are traditional biscuits typical of Piedmont. The name derives from the twisted shape of the biscuits, which represent a sweet variant of bread sticks.

Express courier for shipments worldwide.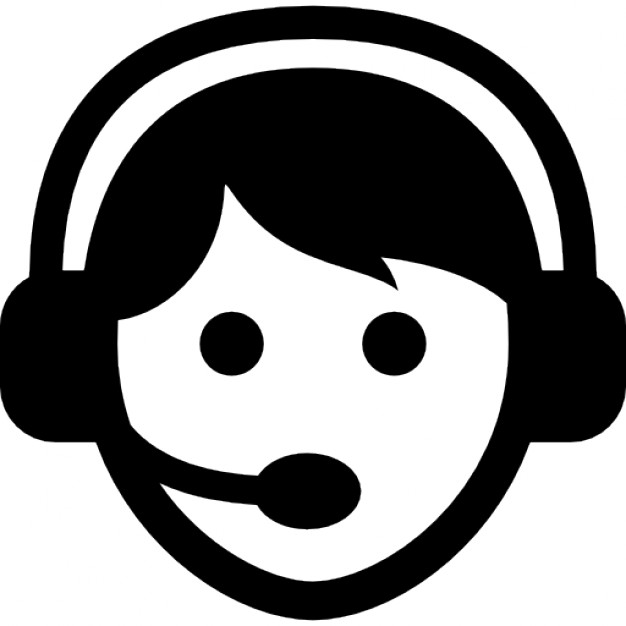 Chat with us! The customer service is always at your disposal.

Use our payment system. It's easy. Sure. Transparent.
INGREDIENTS: sugar, Piedmont hazelnuts I.G.P., egg white.