Zabajone with passito di Caluso
The classic Piedmontese delicacy with Caluso Orsolani's passito.
Try it with a mountain of "Nocciolini" or our hazelnut cake!

Express courier for shipments worldwide.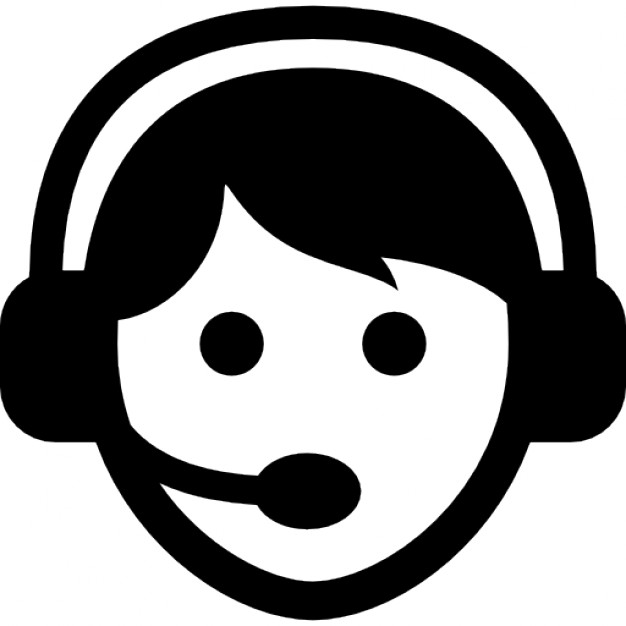 Chat with us! The customer service is always at your disposal.

Use our payment system. It's easy. Sure. Transparent.
INGREDIENTS: wine made from "overripe" Cantine Orsolani grapes 42%, sugar, pasteurized egg yolk 22%, partially skimmed milk, vanillin, corn starch. Contains sulfites. It may contain traces of nuts and gluten.
Allergens

Eggs, milk. It may contain traces of nuts and gluten.

Company

Pasticceria Bonfante