Bunet - Chocolate and amaretto dessert
Bunet is the quintessential dessert of the Piedmontese tradition.

Ready to serve on the table! It can be garnished as desired with whipped cream, strawberries or peaches.

Express courier for shipments worldwide.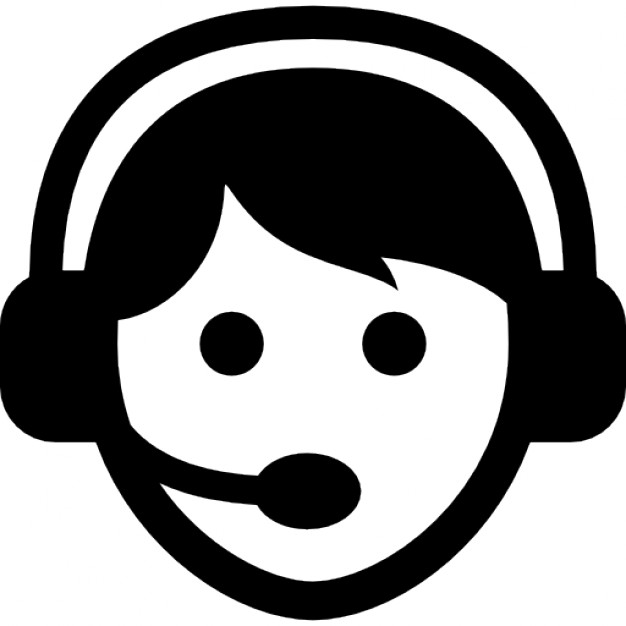 Chat with us! The customer service is always at your disposal.

Use our payment system. It's easy. Sure. Transparent.
INGREDIENTS: MILK, amaretti (sugar, apricot almonds, EGG white, LACTOSE, MILK proteins, flavorings, raising agent: sodium hydrogen carbonate), CREAM, sugar, EGGS, cocoa powder, amaretto liqueur (alcohol, water , sugar, flavorings, coloring: caramel), caramel (caramelized glucose syrup and sucrose), thickener: carrageenan. MAY CONTAIN GLUTEN AND NUTS.