Black cherry Amaretti
Even the bags of Antica Amaretteria will never disappoint you: tasty, without preservatives and soft.

Express courier for shipments worldwide.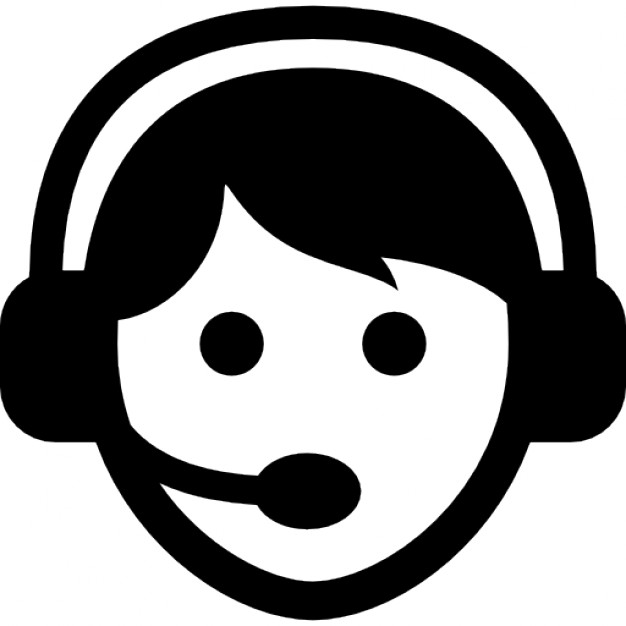 Chat with us! The customer service is always at your disposal.

Use our payment system. It's easy. Sure. Transparent.
INGREDIENTS: Zucchero, armelline (min 20%), MANDORLE (min 20%), ALBUME D'UOVO, amarene liofilizzate (min 2,5%).
Allergens

Mandorle, uova, soia. Può contenere (nocciole, noci, pistacchi, noci di pecan, noci macadamia)