Chocolate amaretti - metal box
Classy and colourful the amaretti in metal boxes are the perfect gift for those who are searching for a high quality artisanal and beautiful product: after the palate, you should also please the eyes and we know it!

Express courier for shipments worldwide.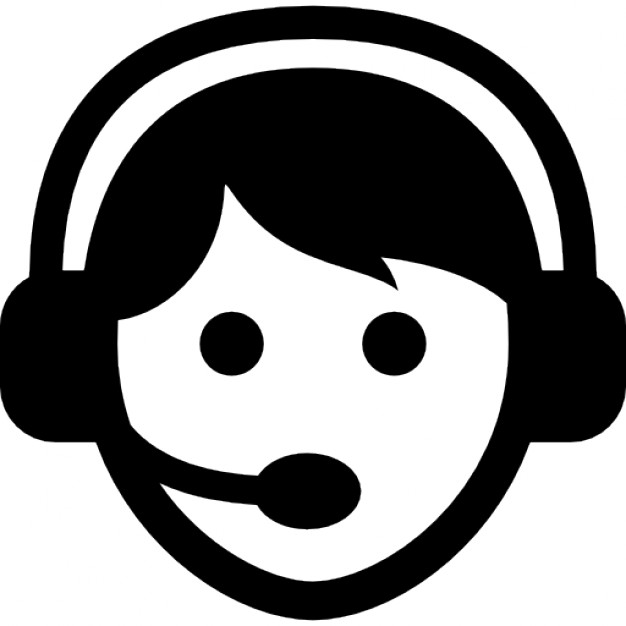 Chat with us! The customer service is always at your disposal.

Use our payment system. It's easy. Sure. Transparent.
INGREDIENTI: Zucchero, armelline (min 20%), MANDORLE (min 20%), , cioccolato (min 20%) (zucchero, pasta di cacao, burro di cacao, destrosio, emulsionante: lecitina di SOIA), ALBUME D'UOVO.