White Vermouth
Vermouth, as we know it today, was born in Turin in 1786. Originally made with Muscat, it quickly became one of the most famous aperitifs and cocktail ingredients. Mauro Vergano's vermouth is made with a blend of Moscato and Cortese to which is added a very complex mixture of herbs dominated by fresh aromatic notes that derive from the use of thyme, marjoram, basil and oregano. The bitter notes are given by absinthe and again by the use of citrus peel.

Express courier for shipments worldwide.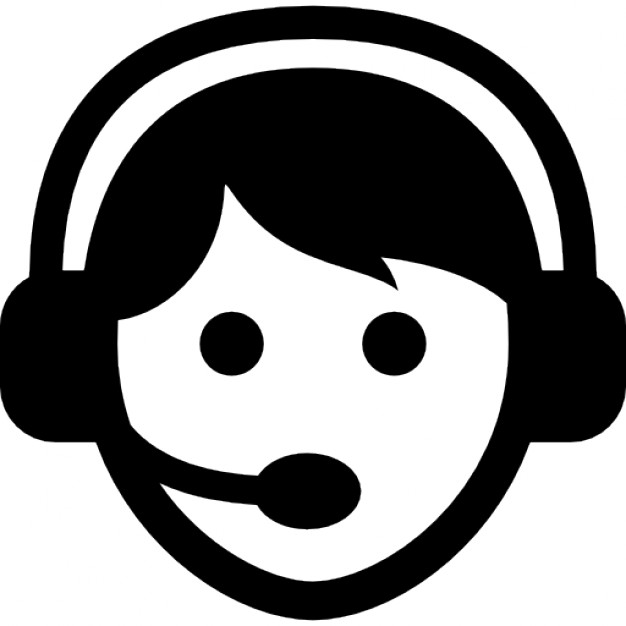 Chat with us! The customer service is always at your disposal.

Use our payment system. It's easy. Sure. Transparent.
Curiosity

It is called White Vermouth because no caramel is added and the light yellow color is given by the herbs and the wine, as in the beginning.

Company

Mauro Vergano

Match

The Vermouth Bianco di Vergano Mauro can be tasted at the time of the aperitif with ice, seltz and an orange peel.

Alcohol content

16% vol.