Elderberry flower candies in tin box
Taste the elderberry flower candies!
Artisan candies made in Italy since 1896. Packaged in an elegant art nouveau style tin box.

Express courier for shipments worldwide.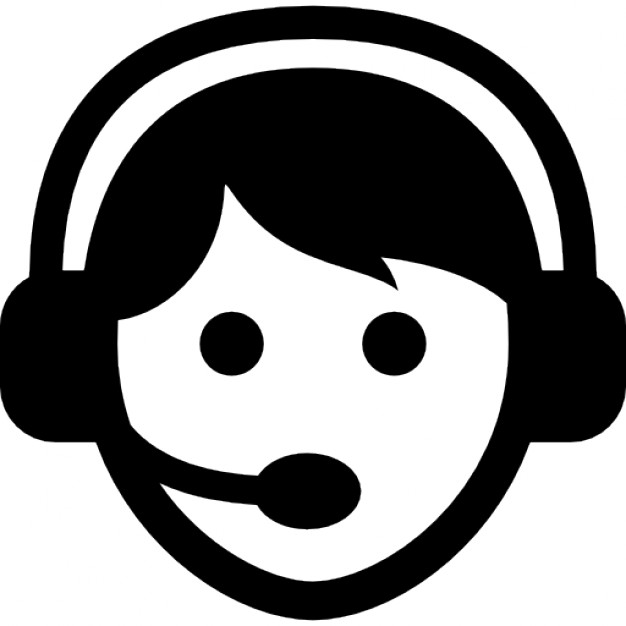 Chat with us! The customer service is always at your disposal.

Use our payment system. It's easy. Sure. Transparent.
INGREDIENTS: Sugar, glucose syrup, acidifier: citric acid, natural flavors.
Curiosity

Made in Italy since 1896.

Company

Mera & Longhi