Frollini rustici with splet flour
Artisanal biscuits "rich of fibers" with spelt flour, butter and raw cane sugar. The perfect choice for your breakfast!

Express courier for shipments worldwide.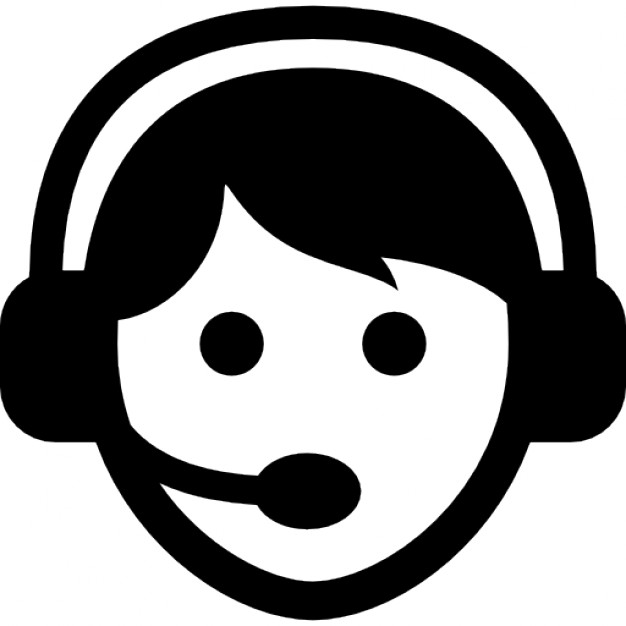 Chat with us! The customer service is always at your disposal.

Use our payment system. It's easy. Sure. Transparent.
INGREDIENTS: WHEAT flour, butter (MILK) 19%, SPELT flour 16%, raw cane sugar 14%, barn EGGS, WHEAT starch, sea salt, natural flavours, raising agent (ammonium bicarbonate).
Curiosity

Tasty, genuine and preservative-free biscuits for a healthy, light and nutritious breakfast.

Allergens

WHEAT, butter (MILK), SPELT, EGGS, WHEAT. May contain traces of: WALNUTS, PISTACHIOS, HAZELNUTS, ALMONDS, SOY, PINE NUTS, COCONUT.

Company

Deseo