Almond cake without flour
Almond cake made by Panzini pastry. Soft and without flour!

Express courier for shipments worldwide.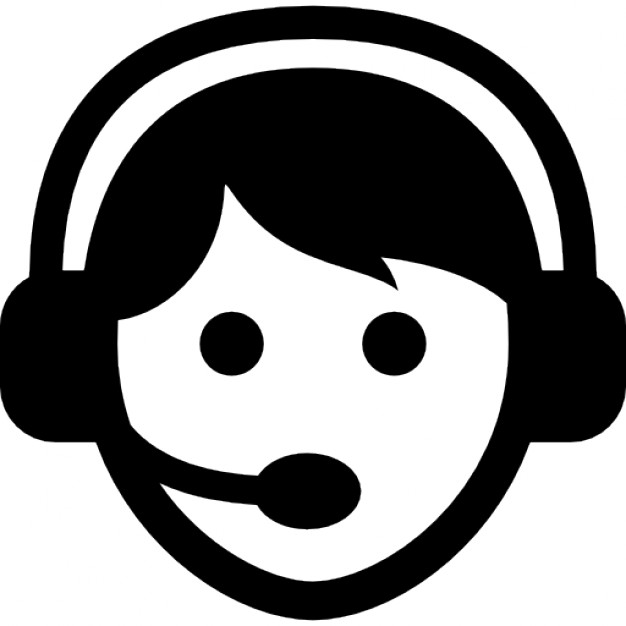 Chat with us! The customer service is always at your disposal.

Use our payment system. It's easy. Sure. Transparent.
INGREDIENTS: sweet almonds (35%) apricot, kernels (5%), sugar, eggs, acacia honey, vanilla.

Curiosity

The cake is cooked in the historic wood oven!

Allergens

May contain traces of wheat flour and other nuts (hazelnuts).