Dark chocolate egg with surprise of mixed amaretti
Discover the Dark chocolate egg. By Davide Barbero.
The egg contains a bag of mixed amaretti (classic, chocolate, black cherry, hazelnut, lemon, orange)

The price includes the cost of the special anti-breakage packaging.

Express courier for shipments worldwide.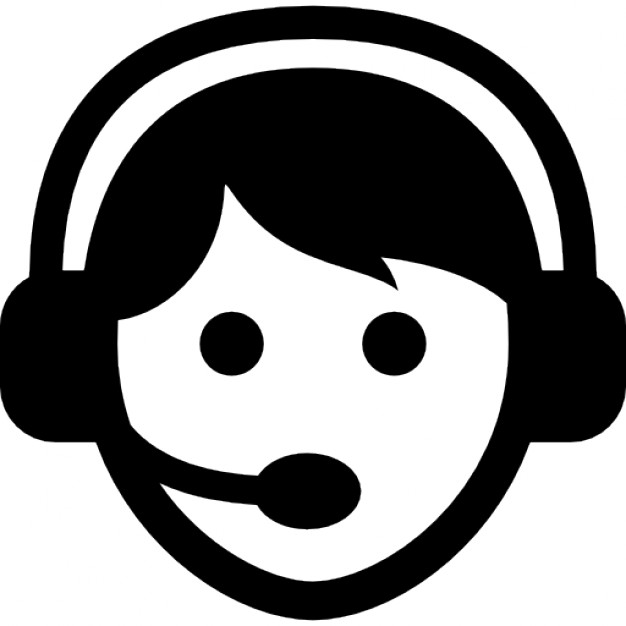 Chat with us! The customer service is always at your disposal.

Use our payment system. It's easy. Sure. Transparent.
INGREDIENTS:
Cocoa mass, sugar, cocoa butter, anhydrous butter, emulsifier: soya lecithin, natural vanilla flavouring. Min. cocoa content 50,2%.
Allergens

Contains: Milk, Soya. May contain: Hazelnut, almonds, pistachio.