Boeri - Pralines with maraschino cherry
Taste the boeri (pralines with maraschino cherry) by Davide Barbero. Tasty and greedy!

Express courier for shipments worldwide.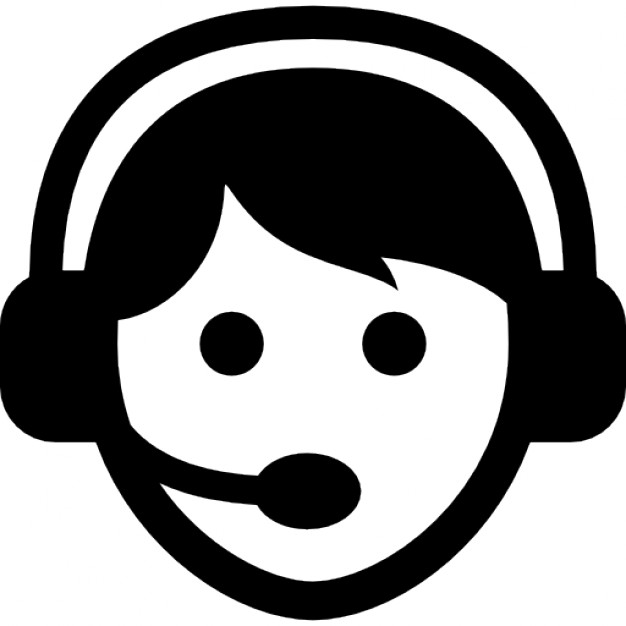 Chat with us! The customer service is always at your disposal.

Use our payment system. It's easy. Sure. Transparent.
EXTERNAL INGREDIENTS (55%):
Extra dark chocolate (cocoa mass, sugar, cocoa butter, anhydrous butter, emulsifier: soya lecithin, natural vanilla flavouring. Min. cocoa content 50,2%).
FILLING INGREDIENTS (45%): melting sugar (saccarose, glucose syrup, water), cherry liqueur flavor (alcohol, water, flavours), alcohol soaked cherry 14%.
Allergens

May contain: Nuts, milk. The product doesn't contain GMO