Torronjotto ®
Torronjotto® the first nougat giandujotto.

Express courier for shipments worldwide.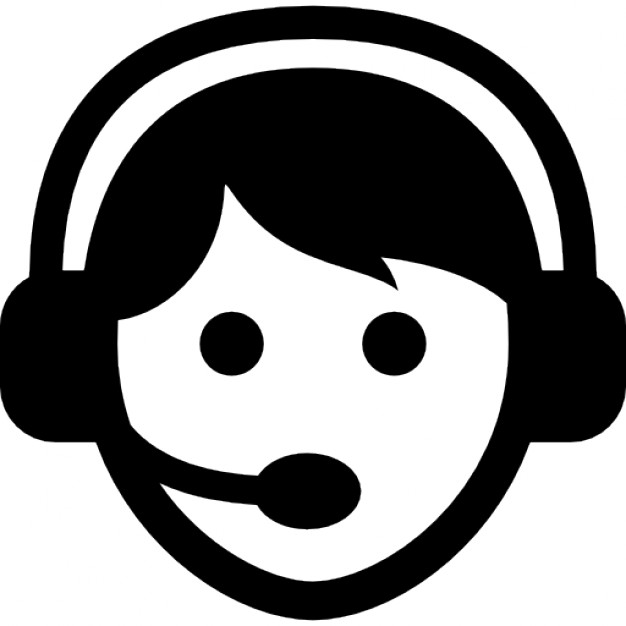 Chat with us! The customer service is always at your disposal.

Use our payment system. It's easy. Sure. Transparent.
INGREDIENTS: White chocolate (sugar ,cocoa butter, whole milk powder, emulsifier: soya lecithin, natural flavor vanilla), Barbero nougat 17% (Piedmont hazelnut, honey, sugar, glucose syrup, egg white, wafer: potato starch, water, olive oil; natural vanilla from Madagascar, corn starch), Piedmont hazelnut paste, Piedmont hazelnut powder.
Curiosity

The gianduiotti are a Piedmontese speciality made with a soft Gianduia cream. Torronjotto, is the first nougat gianduiotto.

Allergens

Contains: Milk, soya, hazelnut, egg. May contain: Other nuts (almonds, pistachio). The product doesn't contain GMO