Caramellotto - Salted Caramel Giandujotti in oval tin box
Barbero revisits the traditional giandujotto recipe in a delicious salted caramel variant for a surprising taste.

Express courier for shipments worldwide.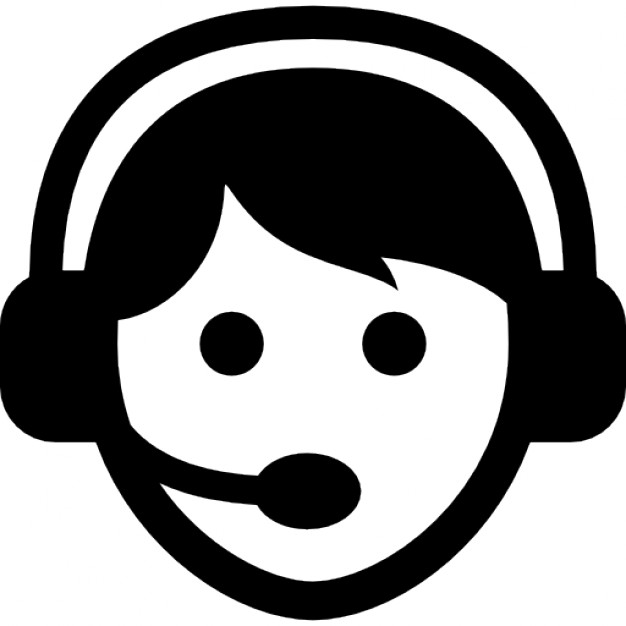 Chat with us! The customer service is always at your disposal.

Use our payment system. It's easy. Sure. Transparent.
INGREDIENTS: White caramel chocolate (Sugar, cocoa butter, whole milk powder, powder of caramel 1,5 % (  caramelized sugar syrup, maltodextrin ),  lactose, emulsifier: soy lecithin, salt, natural vanilla extract ), Piedmont hazelnut paste 25%; salt. ( Min Cacao 22%)
Allergens

Contains: Hazelnut, soya, milk. May contain: Other nuts (almonds, pistachio).