Piedmont hazelnut praline
Round praline made of a toasted Piedmont hazelnut covered with extra dark chocolate and sugar. Tasty and crunchy.

Express courier for shipments worldwide.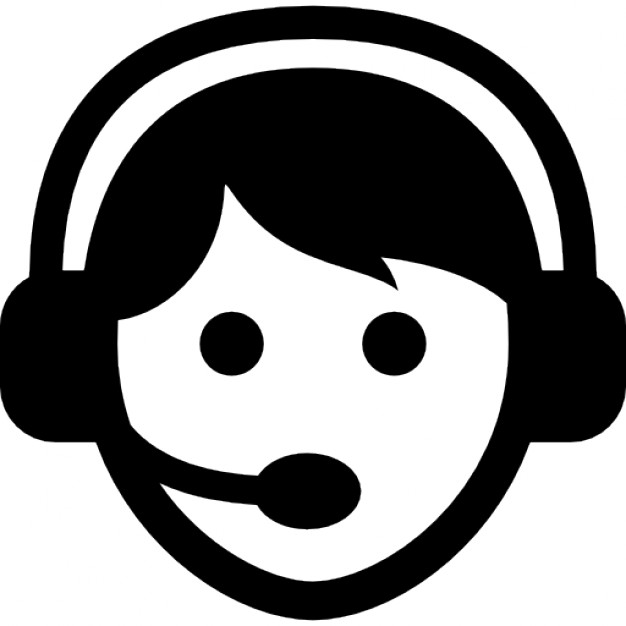 Chat with us! The customer service is always at your disposal.

Use our payment system. It's easy. Sure. Transparent.
INGREDIENTS: Extra dark chocolate 60% cocoa minimum (cocoa paste, sugar, cocoa butter, emulsifier: soya lecithin), Piedmont hazelnut (16%), sugar, corn starch, cocoa powder, glucose, maize maltodextrines, natural Bourbon vanilla extract.
Allergens

Contains: Hazelnut, soya. May contain: Milk. The product doesn't contain GMO