Artisanal Panettone - mixed flavors
Artisanal Panettone, slowly worked. As it used to be.
Choose between chocolate, lemon, marron glacé and classic flavors.

Express courier for shipments worldwide.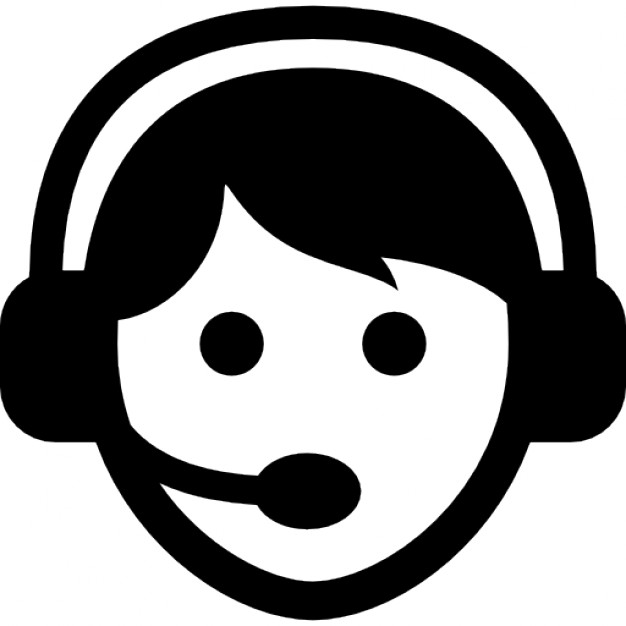 Chat with us! The customer service is always at your disposal.

Use our payment system. It's easy. Sure. Transparent.
The classic panettone of the italian tradition.