Pineapple juice
Fresh and refreshing. 100% pineapple juice.
The fruit contains vitamins C, B6 and E. It is particularly rich in potassium and, to a lesser extent, in magnesium, calcium, phosphorus, iodine and sodium. Pineapple has purifying and detoxifying properties that facilitate digestion.

Express courier for shipments worldwide.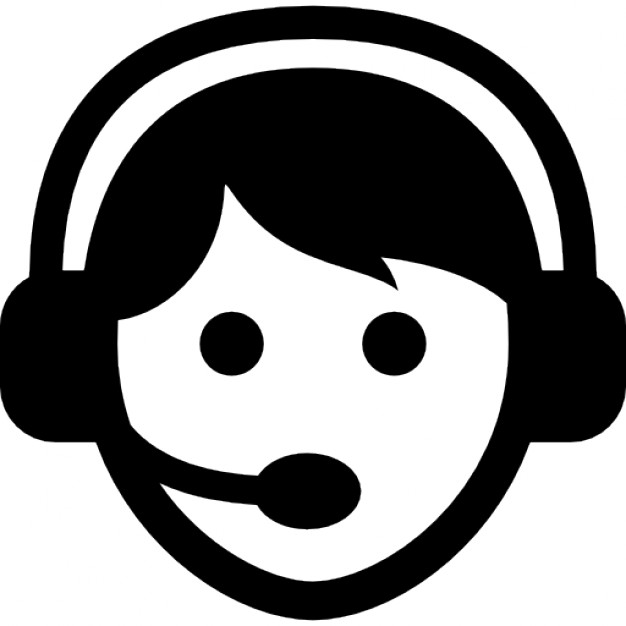 Chat with us! The customer service is always at your disposal.

Use our payment system. It's easy. Sure. Transparent.
INGREDIENTS:
Pineapple juice from concentrate 100%, thickener: pectin, antioxidant: ascorbic acid.
Curiosity

Pineapple juice is also suitable for making cocktails.

Company

Bevande Futuriste