ACE Juice - Orange, Carrot, Lemon (Biological)
A multivitamin fruit juice. With important nutritional properties. Strengthens the immune system, prevents the onset of cardiovascular disorders and fights the activity of free radicals. Finally, it acts as a regulator of the intestine.
100% biological fruit juice!

Express courier for shipments worldwide.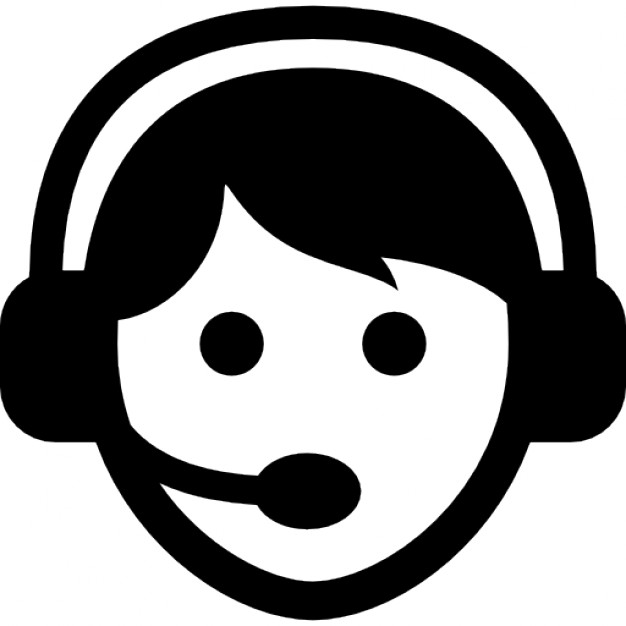 Chat with us! The customer service is always at your disposal.

Use our payment system. It's easy. Sure. Transparent.
INGREDIENTS:
Water, juices from concentrate (orange* 23,3%; carrot* 17,5%; lemon* 0,2%), cane sugar* (* organic).
Curiosity

With carrots from Abruzzo, from the Fucino plateau.

Company

Bevande Futuriste