Pear juice - biological
A sweet and fruity juice. 100% biological!
The juice is obtained exclusively from the "Williams" pear (commonly called "Bartlett" pear), has a very light and fine pulp, juicy, sugary and tasty, and has a characteristic muscat aroma.

Express courier for shipments worldwide.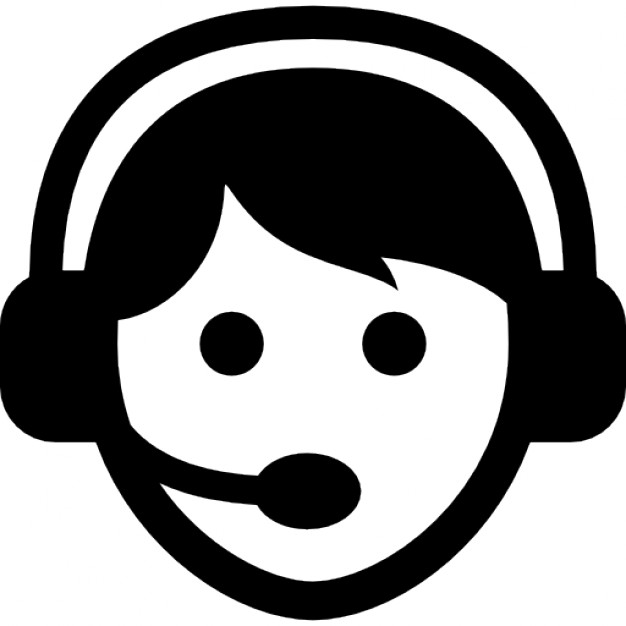 Chat with us! The customer service is always at your disposal.

Use our payment system. It's easy. Sure. Transparent.
INGREDIENTS:
Wlliams pear purée* (50%), water, cane sugar*, concentrated lemon juice* (* organic).
Curiosity

The pear has an antioxidant, diuretic and refreshing action.

Company

Bevande Futuriste