Pomegranate juice - biological
Taste the flavor of nature. Pomegranate juice is a must! 100% biological.
Pomegranate juice is one of the most vitamin-rich fruit juices ever, a concentrate of well-being!

Express courier for shipments worldwide.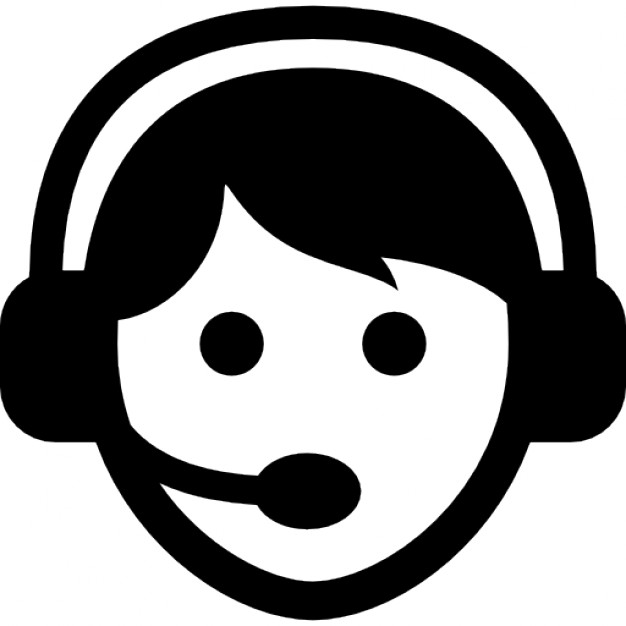 Chat with us! The customer service is always at your disposal.

Use our payment system. It's easy. Sure. Transparent.
INGREDIENTS:
Pomegranate juice from concentrate and juice (60%)*, water, cane sugar* (*organic)
Curiosity

Recommended for a specific action on the cardiovascular system.

Company

Bevande Futuriste