Almond Kit
A delicious kit dedicated to all lovers of the elegant almond taste!

Express courier for shipments worldwide.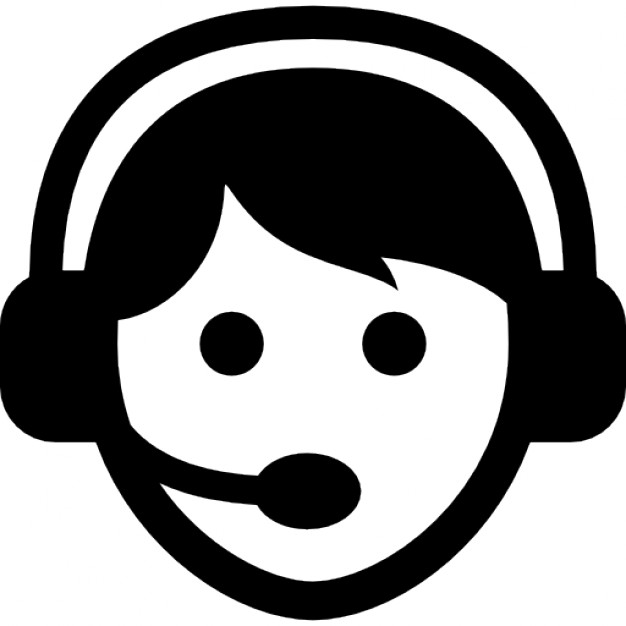 Chat with us! The customer service is always at your disposal.

Use our payment system. It's easy. Sure. Transparent.
CLASSIC AMARETTI - INGREDIENTS: Sugar, apricots (min 20%), ALMONDS (min 20%), EGG ALBUME

ALMOND CAKE - INGREDIENTS: sweet almonds (35%), apricots (5%) sugar, eggs, acacia honey, vanilla.

CANTUCCI TOSCANI I.G.P. - INGREDIENTS: soft WHEAT flour, sugar, ALMONDS 20%, EGGS from free-range hens, EGG yolk from free-range hens, BUTTER, honey, leavening agent (diphosphate di-sodium, baking soda), natural flavors, sea salt .

"Gran Cru" NOUGAT with almonds - INGREDIENTS: Twin of almond pizzuta with peeled avola 60%, lemon honey from the Sorrento peninsula, zest of Sicilian lemons, sugar, egg white, wafers (potato starch, water, olive oil olive), Madagascar vanilla, corn starch.

ALMOND NOUGAT CREAM - INGREDIENTS: Almond nougat 52% (almond 45%, honey, sugar, glucose syrup, egg white, hosts (potato starch, water, olive oil), natural vanilla from Madagascar, corn starch), almond paste, natural almond flavor, salt.
Allergens

Almond, Eggs, Soybeans. It may contain traces of wheat flour and other nuts, WHEAT, EGGS, BUTTER, NUTS, PISTACHIOS, HAZELNUTS, PINE NUTS, COCONUT.

Company

Davide Barbero - Antica Amaretteria - Pasticceria Panzini - Deseo