Christmas stocking
The most awaited gift for the Christmas holidays!

The Christmas stocking contains assorted sweets including cri cri, soft nougats with Piedmont hazelnut, dark milk milk chocolates, giandujotti and mixed fruit jellies.

Express courier for shipments worldwide.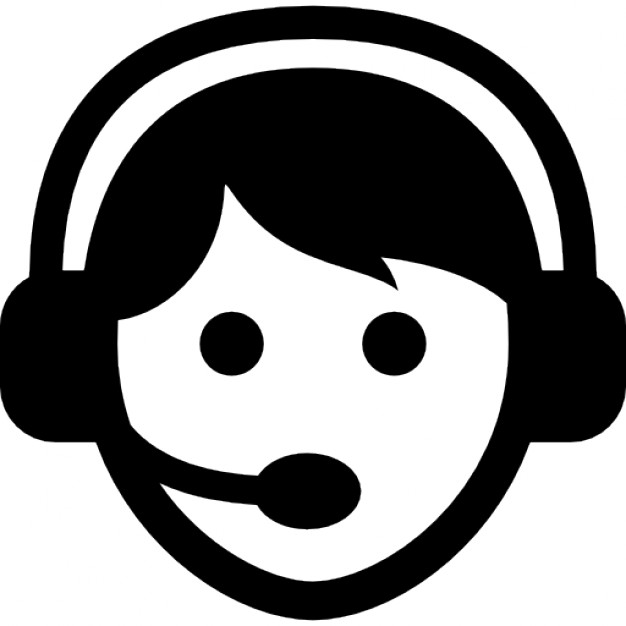 Chat with us! The customer service is always at your disposal.

Use our payment system. It's easy. Sure. Transparent.
Soft "torroncini" with Piedmont hazelnut  -  INGREDIENTS: Piedmont hazelnut (45%), honey, sugar, glucose syrup, egg white, wafer (potato starch, water, olive oil), natural vanilla from Madagascar, corn starch.
Dark milk chocolates - Milk chocolate with high percentage of cocoa 45%: Sugar, cocoa butter, Ecuador cocoa paste 20%, whole dried milk, cocoa paste, emulsifier: soya lecithin, natural vanilla flavour. Min.cocoa 45%
Cri cri - Piedmont hazelnut praline - INGREDIENTS: Extra dark chocolate 60% cocoa minimum (cocoa paste, sugar, cocoa butter, emulsifier: soya lecithin), Piedmont hazelnut (16%), sugar, corn starch, cocoa powder, glucose, maize maltodextrines, natural Bourbon vanilla extract.
Giandujotti: INGREDIENTS: Sugar, Piedmont hazelnut (25%), cocoa butter, whole milk powder, cocoa paste. Emulsifier: soya lecithin, nat.flav.vanilla. Minimum cocoa 32%.
Fruit jelly candies - INGREDIENTS: Brown sugar, glucose syrup, honey 6%, pulp and concentrated fruit juices 12%, gelling agent: pectin, acidifying agent: citric acid, flavors. Dyes: carmine, anthocyanins, curcumin, carotenes.
Allergens

Contains: Almonds, hazelnut, pistachio, egg, soy.