Piemonte Moscato Passito D.O.C "San Giovanni"
Grape variety: Moscato 100%.
Tasting notes: it has a dark straw colour withamber reflections that immediately reveals wineconsistency. It is typified by a fine and intensenose with enticing scent. The bouquet offers asequence of dried fruit aromas that reminds offig, apricot and orange peel with sweet notes oficing sugar and honey. Extremely persistent tothe palate, it is not sickly-sweet, as the strongsugary residual is properly balanced with acidity.

Express courier for shipments worldwide.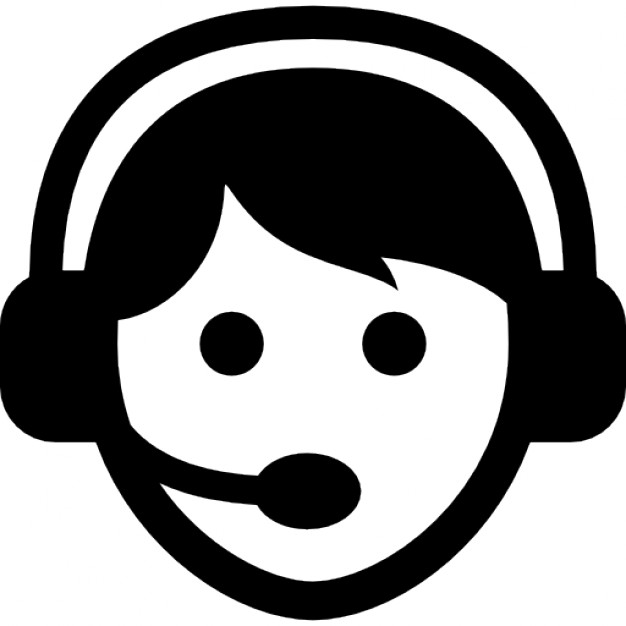 Chat with us! The customer service is always at your disposal.

Use our payment system. It's easy. Sure. Transparent.
Company

Tenuta Olim Bauda

Alcohol content

11% vol.