Giandujotti in elegant tin box
The gianduiotti are a Piedmontese speciality made with a soft Gianduia cream. Barbero revisits the traditional recipe with a higher concentration of Piedmont hazelnut and cocoa, thus giving a taste more intense and aromatic.

Express courier for shipments worldwide.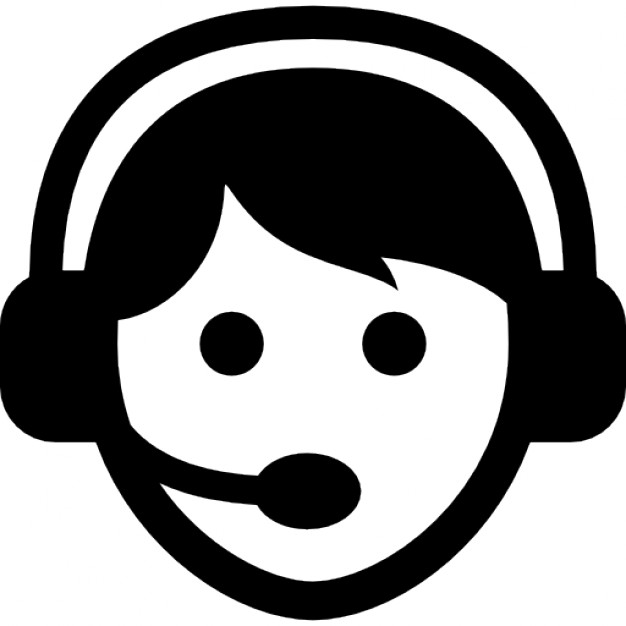 Chat with us! The customer service is always at your disposal.

Use our payment system. It's easy. Sure. Transparent.
INGREDIENTS: Sugar, Piedmont hazelnut (25%), cocoa butter, whole milk powder, cocoa paste. Emulsifier: soya lecithin, nat.flav.vanilla. Minimum cocoa 32%.
Curiosity

Not the usual giandujotti: Barbero revisits the traditional recipe with a higher concentration of hazelnut and cocoa, thus giving a taste more intense and aromatic to the typical Piedmontese chocolates.

Allergens

Contains: Hazelnut, soya, milk. May contain: Other nuts (almonds, pistachio). The product doesn't contain GMO