Calendario dell'Avvento
The anticipation of Christmas has never been so sweet. Our Advent calendar is a real journey inside our historic company. Get ready to open the windows one by one in our chocolate factory in the historic center of Asti and taste all our specialties!

Express courier for shipments worldwide.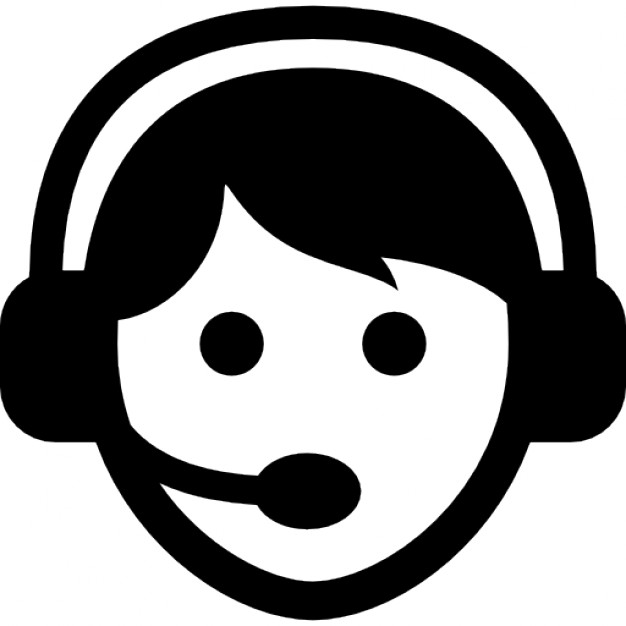 Chat with us! The customer service is always at your disposal.

Use our payment system. It's easy. Sure. Transparent.
Advent Calendar: 260 grams of assorted nougats and chocolates and a Torronfetta with Piedmont I.G.P. hazelnuts.