Biological Acacia honey
Greedy and genuine. Discover the biological Acacia honey from Piedmont. Made with artisan techniques. 100% biological.

Express courier for shipments worldwide.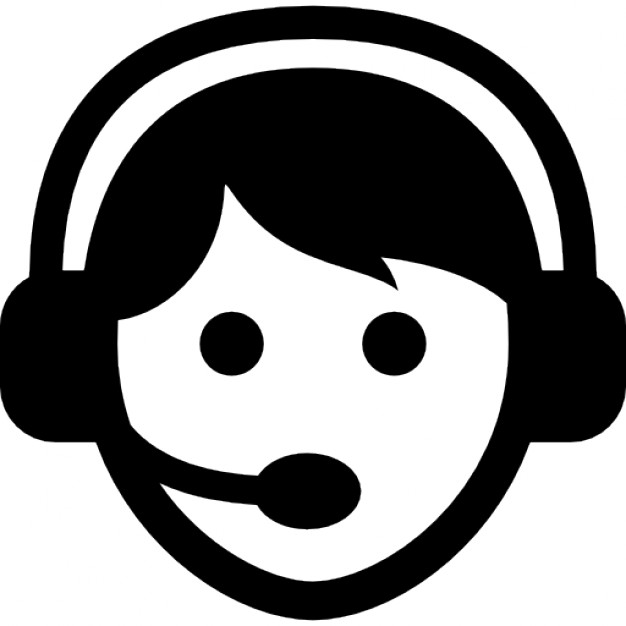 Chat with us! The customer service is always at your disposal.

Use our payment system. It's easy. Sure. Transparent.
Curiosity

Harvested in Piedmont in May. Clear and delicate, with its typical vanilla, sugared aftertaste. It does not crystallize.

Company

Apicoltura Vallera

Match

Versatile and suitable for any use, it is excellent for accompanying different types of cheese.