Biological Mountain wildflower honey
Greedy and genuine. Discover the biological mountain wildflower honey from Piedmont. Made with artisan techniques. 100% biological. Slow Food Presidium

Awarded with two Golden Drops at the Great Honey of Italy National Competition 2019

Express courier for shipments worldwide.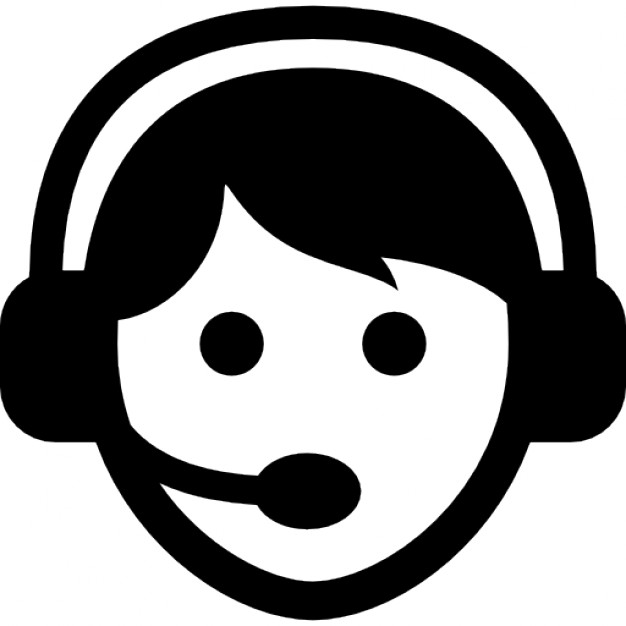 Chat with us! The customer service is always at your disposal.

Use our payment system. It's easy. Sure. Transparent.
Curiosity

Harvested in the height of summer in the alpine meadows of extraordinary beauty of the Val Chisone. With a slightly amber color, an aromatic scent and a soft and sweet flavor.

Company

Apicoltura Vallera

Match

Excellent on bread and herbal teas.