Biological Rhododendron honey
Greedy and genuine. Discover the biological Rhododendron honey from Piedmont. Made with artisan techniques. 100% biological. Slow Food Presidium.

Awarded with two Golden Drops at the 2018 Great Honeys National Competition in Italy.

Express courier for shipments worldwide.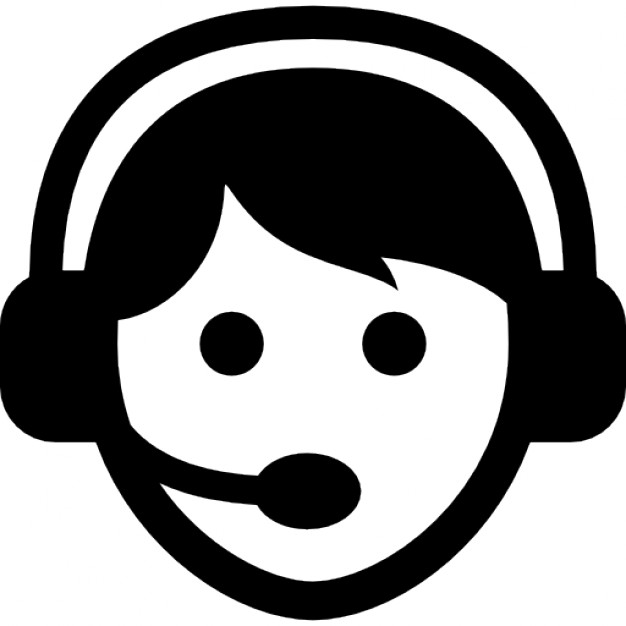 Chat with us! The customer service is always at your disposal.

Use our payment system. It's easy. Sure. Transparent.
Curiosity

Light and opalescent color, delicate and light aroma of wild fruits. It is a very pure and precious honey as it comes from high mountain locations. Crystallizes in a fine and homogeneous way.

Company

Apicoltura Vallera

Match

Excellent in herbal teas and spread on bread.