Biological Basswood honey
Greedy and genuine. Discover the biological Basswood honey from Piedmont. Made with artisan techniques. 100% biological

Express courier for shipments worldwide.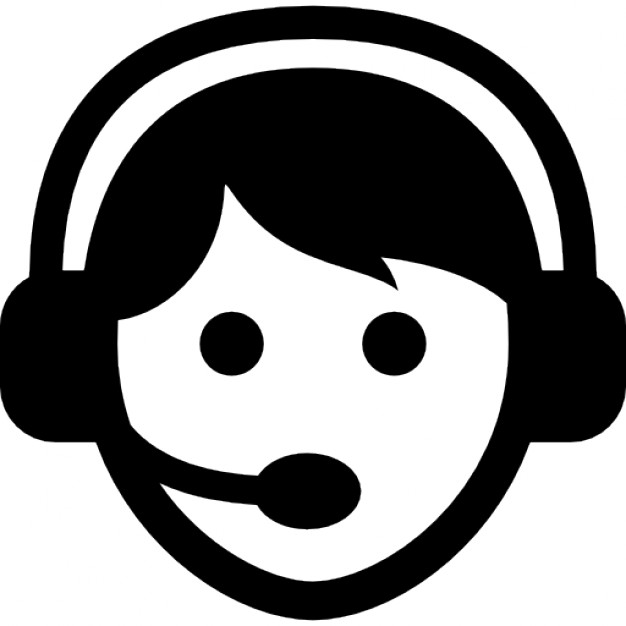 Chat with us! The customer service is always at your disposal.

Use our payment system. It's easy. Sure. Transparent.
Curiosity

The color can vary from light to rather dark depending on the year. Fresh and persistent flavor, slightly mentholated. It tends to crystallize.

Company

Apicoltura Vallera

Match

Perfect in herbal teas.