Lemon jam of the Sorrento Peninsula
Jams with an intense and aromatic scent created with the precious citrus fruits of the Sorrento Peninsula and the tradition of the jams of the friars of the convent. A goodness to be enjoyed at any time of the day.

Express courier for shipments worldwide.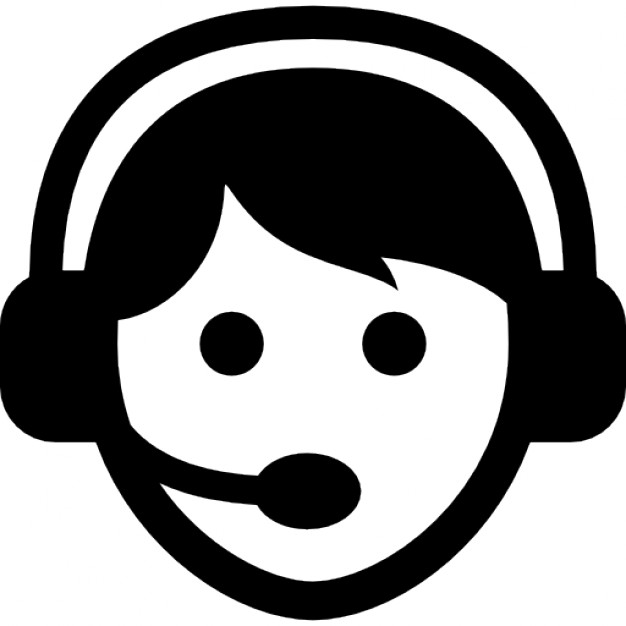 Chat with us! The customer service is always at your disposal.

Use our payment system. It's easy. Sure. Transparent.
INGREDIENTS: lemons, sugar
Curiosity

Jam made with the fine citrus fruits of the Sorrento Peninsula

Company

Il convento