Apricot extra jam
The extra apricot jam, 120% fruit and without pectin, enhance the natural flavor of the fruit. Only selected fresh fruit and sugar for a unique and unmistakable flavor. A goodness to be enjoyed at any time of the day.

Express courier for shipments worldwide.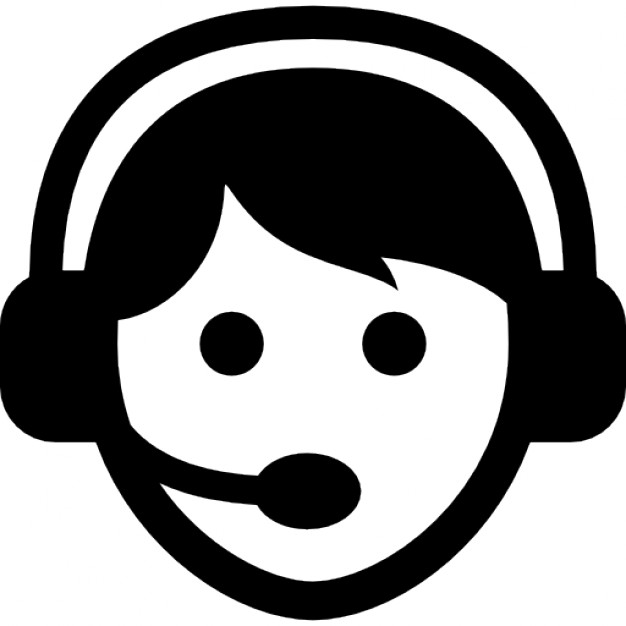 Chat with us! The customer service is always at your disposal.

Use our payment system. It's easy. Sure. Transparent.
INGREDIENTS: Apricots, sugar
Fruit used: 120 g for 100 g of product
Total sugars: 45 g for 100 g of product
Curiosity

Contains 120% fruit. The fruit of this jam is grown with integrated farming methods in the hills between Asti and Monferrato.

Company

Agripassione