Pears in mulled wine in natural syrup
Pears like those that grandmother cooked in the oven of the stove in natural syrup.

Perfect to be enjoyed plain, to prepare delicious desserts or to combine with ice cream.

Express courier for shipments worldwide.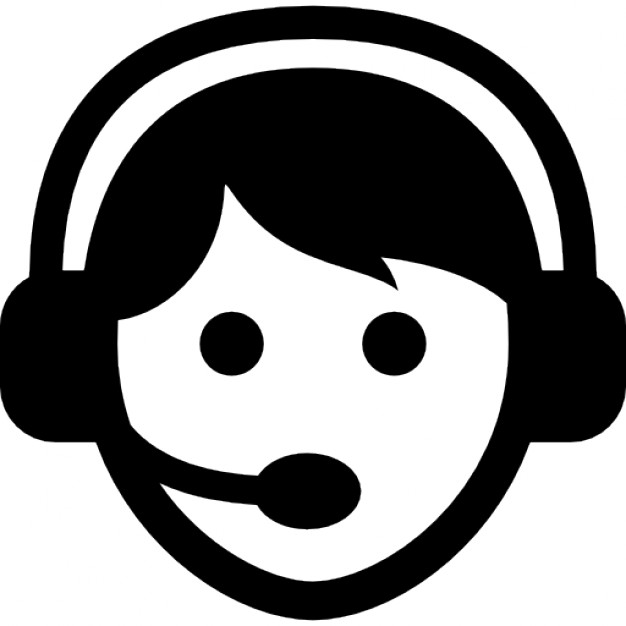 Chat with us! The customer service is always at your disposal.

Use our payment system. It's easy. Sure. Transparent.
INGREDIENTS: martin sec (pears), red wine, sugar, water, orange peel, cinnamon, bay leaves, cloves, juniper berries, black pepper
Company

I ciliegi selvatici