Moscato Peaches
Perfect to be enjoyed plain, to prepare delicious desserts or to combine with ice cream.

Express courier for shipments worldwide.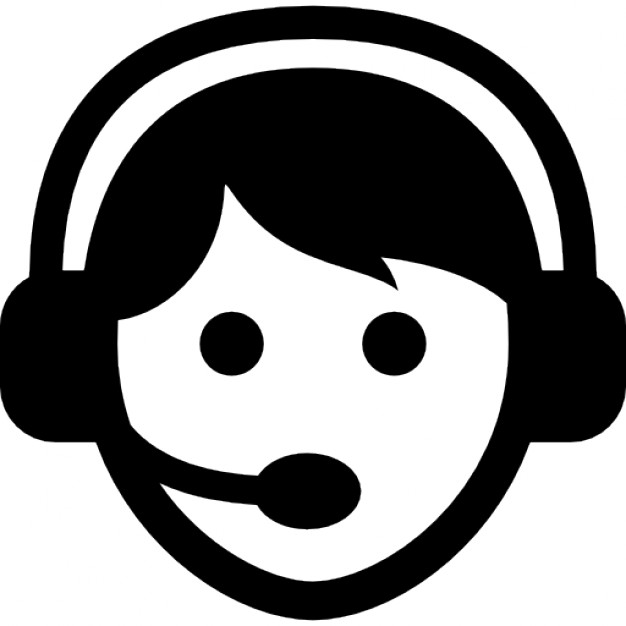 Chat with us! The customer service is always at your disposal.

Use our payment system. It's easy. Sure. Transparent.
INGREDIENTS: Peaches 70%, Piedmontese Moscato (grape juice) 25%, sugar. Acidifier: Citric acid. Antioxidant: Ascorbic acid. Non alcoholic product.