Pappagallo oro - 100% Arabica
Fine blend, 100% Arabica, awarded by the International Coffee Tasting.

This blend has floral notes, bergamot and spicy aromas that envelop our palate, leaving a balanced and round aftertaste and a pleasant persistence that reminds us of the pleasure of freshly drunk coffee.

Express courier for shipments worldwide.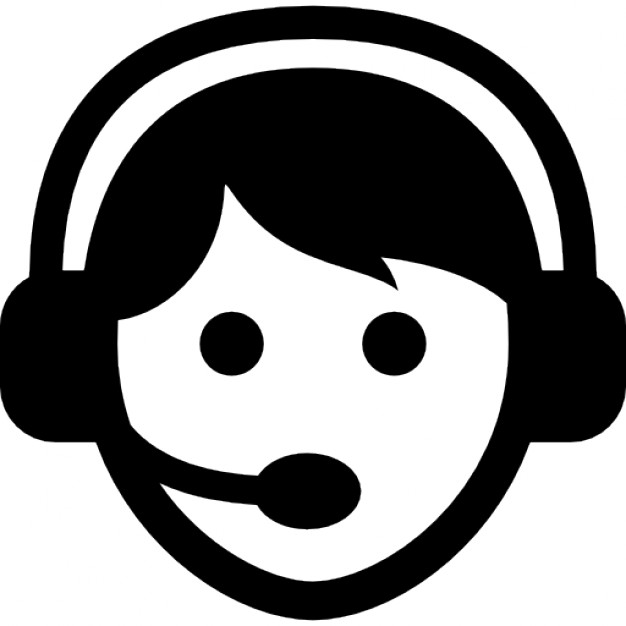 Chat with us! The customer service is always at your disposal.

Use our payment system. It's easy. Sure. Transparent.
INGREDIENTS: Coffee - 100% Arabica