Harenna Forest - 100% Arabica
It is a coffee that comes directly from the Harenna forest, one of Africa's largest forests.
An ancient coffee, 100% Arabica, of great quality - Slow food presidium.

Express courier for shipments worldwide.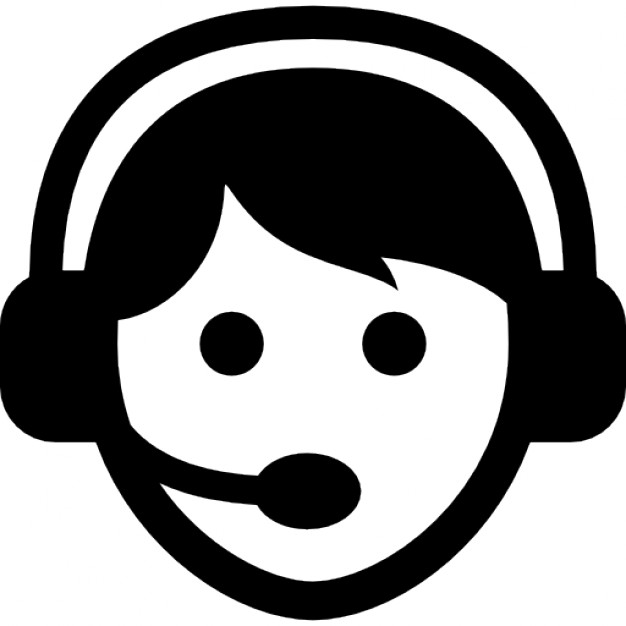 Chat with us! The customer service is always at your disposal.

Use our payment system. It's easy. Sure. Transparent.
INGREDIENTS: Coffee - 100% Arabica