Huehuetenango - 100% Arabica
Directly from Guatemala, a country where some of the best coffees in the world are grown. A precious single-origin Arabica, spicy notes, floral aromas and a slight acidity are the main characteristics that make this coffee unique.

Express courier for shipments worldwide.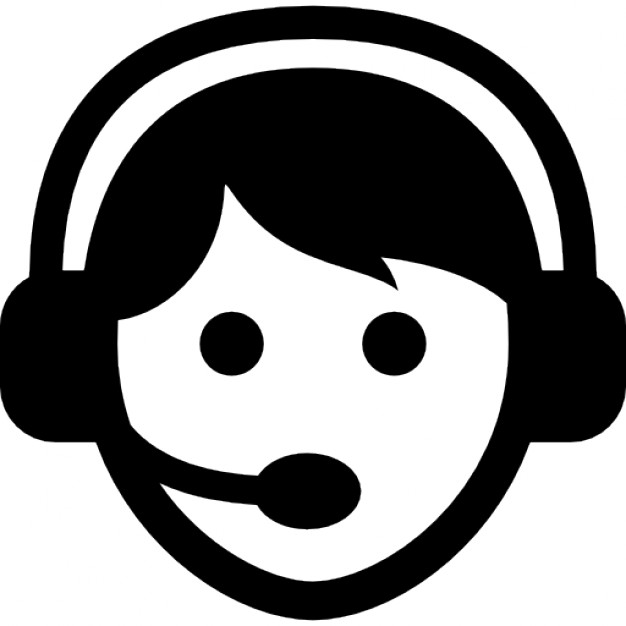 Chat with us! The customer service is always at your disposal.

Use our payment system. It's easy. Sure. Transparent.
INGREDIENTS: Coffee - 100% Arabica