Limoncello made with Sorrento lemons
This delicious sweet and sour liqueur with a genuine flavor is made with the Sorrento lemon. The lemons grown by the Pollio family are the "oval of Sorrento" variety, a succulent citrus fruit of great value. The perfect balance between acidity and sugars, accompanied by an important quantity of essential oils contained in the peel, give the fruit an aromatic scent.

Express courier for shipments worldwide.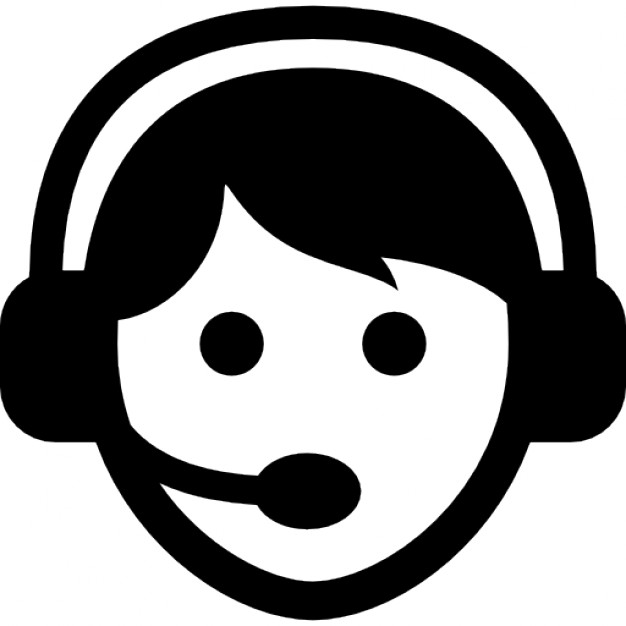 Chat with us! The customer service is always at your disposal.

Use our payment system. It's easy. Sure. Transparent.
INGREDIENTS: alcohol, water, sugar, lemon peels from Sorrento
Company

Il convento

Alcohol content

34% vol.