Nocillo - Liqueur made with Sorrento walnuts
One of the oldest liqueurs produced by the Pollio family, prepared with the malli of green walnuts grown in the lemon grove. It is a liqueur that improves with aging; characteristic is its bitter taste, typical of unripe walnut.

Express courier for shipments worldwide.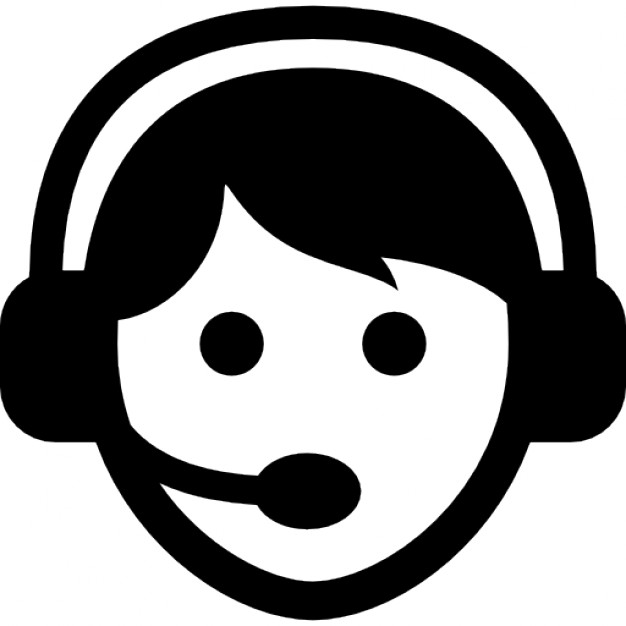 Chat with us! The customer service is always at your disposal.

Use our payment system. It's easy. Sure. Transparent.
INGREDIENTS: hydrated alcohol, sugar, Sorrento walnuts
Curiosity

Traditionally, the collection of walnuts is done on the day of San Giovanni, June 24, and the "malli" are infused on the same day.

Company

Il convento

Alcohol content

38% vol.