Gin "Evra"
Fruity gin, the predominant note of berries combines perfectly with the austerity of juniper, the sensations of freshness deriving from mint and clary sage complete the aromatic picture to perfection.
The soft and enveloping taste of berries is strengthened in its complexity by the peach leaf, giving an oriental sensation.
The olfactory softness and the aroma of raspberry have the ability to satisfy the palate loving fresh and fruity drinks.

Express courier for shipments worldwide.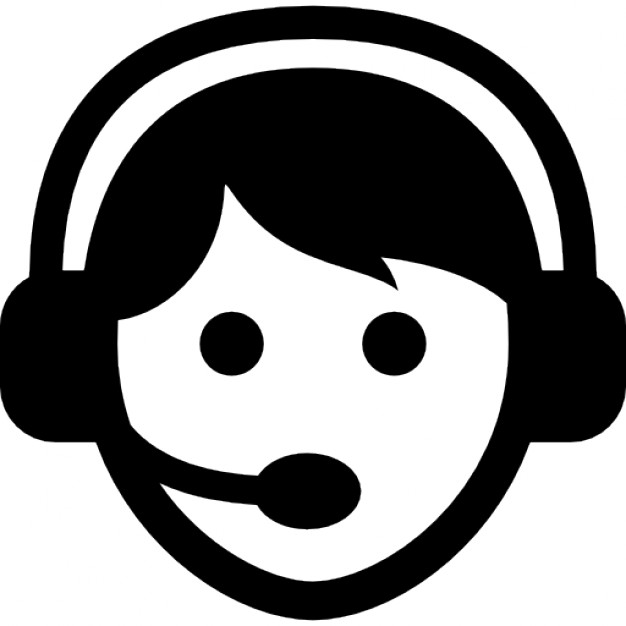 Chat with us! The customer service is always at your disposal.

Use our payment system. It's easy. Sure. Transparent.
BOTANICALS: infusion of fresh raspberries, juniper, angelica, ireos, coriander, peach leaf, clary sage, mint
Curiosity

Gin Tonic tips: add small red fruits, such as raspberries, pomegranate or strawberries and a couple of Cardamom berries; complete with fresh juniper berries and two mint leaves

Company

Forum Vini di Franco Cavallero

Alcohol content

47% vol.