Elixir of China
Two different types of cinchona bark, gentian and bitter orange are used to prepare this Elixir of China. The result is a product with different shades of bitter.

Express courier for shipments worldwide.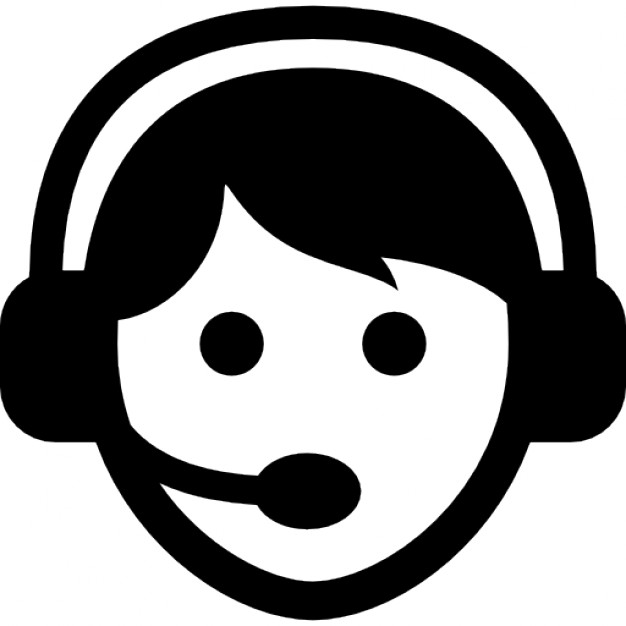 Chat with us! The customer service is always at your disposal.

Use our payment system. It's easy. Sure. Transparent.
Company

Mauro Vergano

Alcohol content

16% vol.