Soft "Gran Cru" nougat with pistachio
A fine type of nougat, the "Gran Cru" line was created with the intention of combining the best ingredients with the tradition of making nougat.

Express courier for shipments worldwide.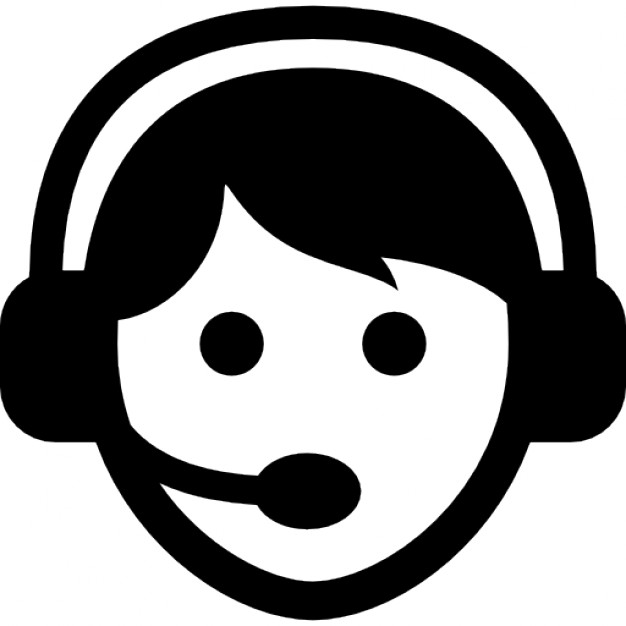 Chat with us! The customer service is always at your disposal.

Use our payment system. It's easy. Sure. Transparent.
INGREDIENTS: Bronte Pistachio 60%, sicilian orange honey, sicilian and calabrian orange skin peel, sugar, egg white, wafer (potato starch, water, olive oil), natural vanilla from Madagascar, corn starch.
Curiosity

This nougat is a tribute to Sicilian nougat, produced with: green Bronte pistachios, sicilian orange honey and orange skin peel from Sicily and Calabria.

Allergens

Contains: Pistachio, egg. May contain: Other nuts (hazelnut, almonds). GLUTEN FREE. The product doesn't contain GMO