Artisanal Panettone with marron glacé without raisins and candied fruit 750g
Artisanal Panettone, slowly worked. As it used to be.



Express courier for shipments worldwide.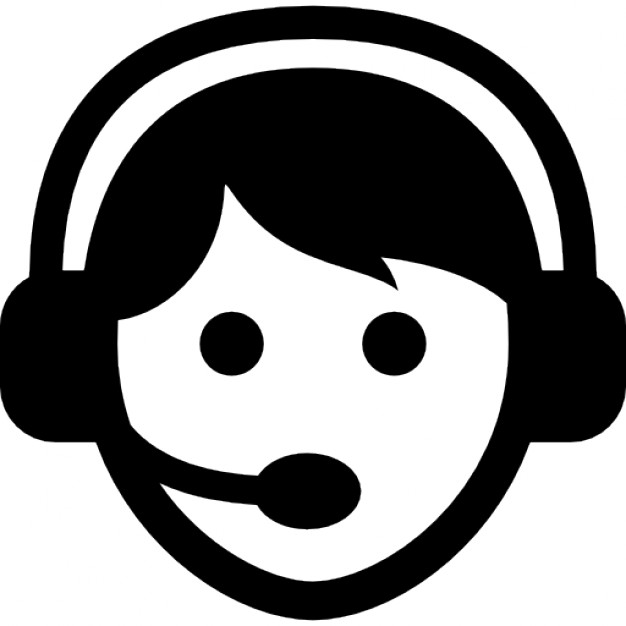 Chat with us! The customer service is always at your disposal.

Use our payment system. It's easy. Sure. Transparent.
INGREDIENTS: Soft wheat flour type "0", Marron glacé in pieces (23%) (chestnuts (61%), sugar (33%), glucose syrup, natural vanilla flavoring), butter, sugar, egg yolk, yeast natural (type "0" wheat flour, water), water, honey, emulsifier: mono- and diglycerides of fatty acids, salt, whole milk powder, natural flavoring, natural vanilla flavoring.
Allergens

Contains: Wheat, milk, egg. May contain: Other nuts (hazelnuts, almonds, pistachios), soy.