Piedmont hazelnuts brittle
Our Piedmont hazelnuts brittle is made with orange honey and a small amount of sugar to enhance the unique taste of our hazelnuts. You won't be able to do without it!

Express courier for shipments worldwide.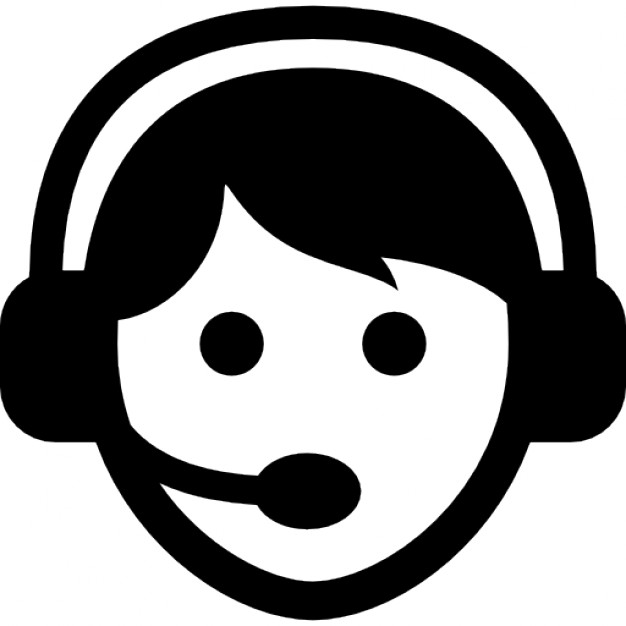 Chat with us! The customer service is always at your disposal.

Use our payment system. It's easy. Sure. Transparent.
INGREDIENTS: Piedmont hazelnut 80%, orange honey, sugar.
Allergens

Contains: Hazelnuts. It may contain traces of nuts (almonds, pistachios). The product does NOT contain GMOs.