Peach tea - biological
A real iced peach tea. Fresh, refreshing, aromatic. 100% biological.
Our peach tea is prepared with real organic green tea infusion, which helps you feel dynamic and fit.

Express courier for shipments worldwide.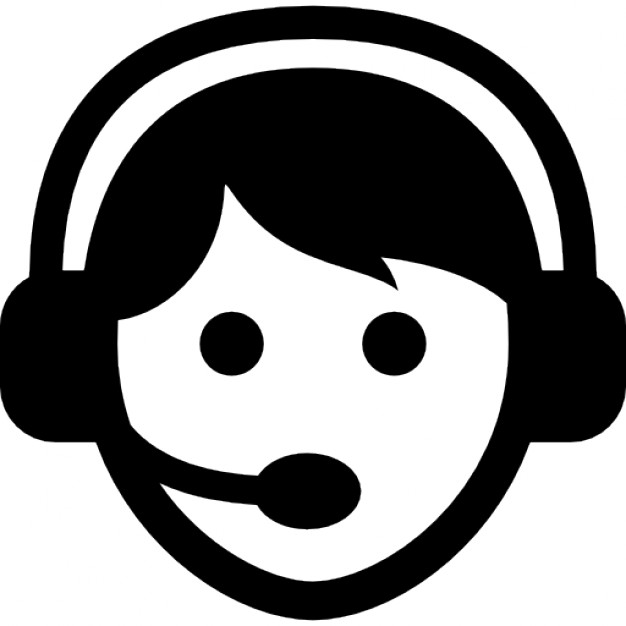 Chat with us! The customer service is always at your disposal.

Use our payment system. It's easy. Sure. Transparent.
INGREDIENTS:
Water, peach juice from concentrate* (3,0%), natural infusion (3,0%) of green tea*, cane sugar*, lemon juice from concentrate* (1,0%), natural flavour. (* organic)
Curiosity

Our peach tea is low in organic brown sugar.

Company

Bevande Futuriste