Sicilian pistachio cream
A delicious Sicilian pistachio cream ideal to spread on bread or to use as an ingredient in the kitchen for fillings or toppings for ice cream and panna cotta.

Express courier for shipments worldwide.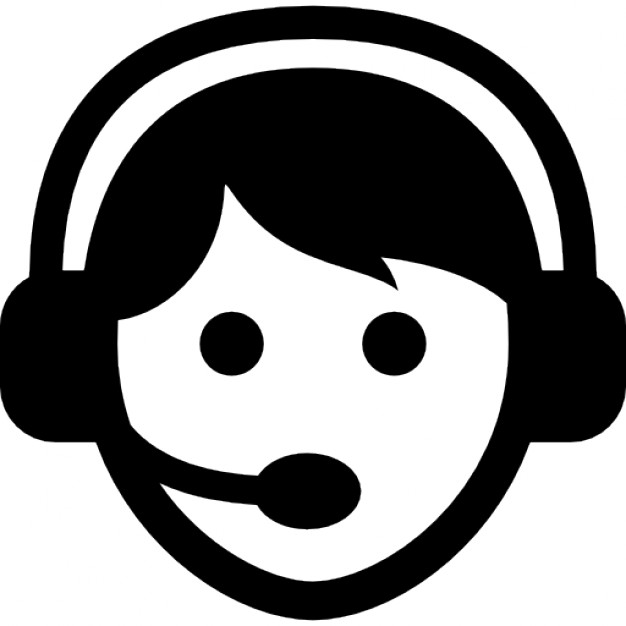 Chat with us! The customer service is always at your disposal.

Use our payment system. It's easy. Sure. Transparent.
INGREDIENTS: 52% Sicilian pistachio paste, cane sugar, concentrated butter, whole milk powder, Cervia salt.
Allergens

Contains: Milk, Pistachios. It may contain traces of: hazelnut, almond, walnuts, pecans, macadamia nuts, soy. The product does not contain GMOs.

Company

Pariani