Torroncino cream with hazelnut
For torrone lovers, but not only, the Torroncino Cream represents a alternative way to taste torrone.

Express courier for shipments worldwide.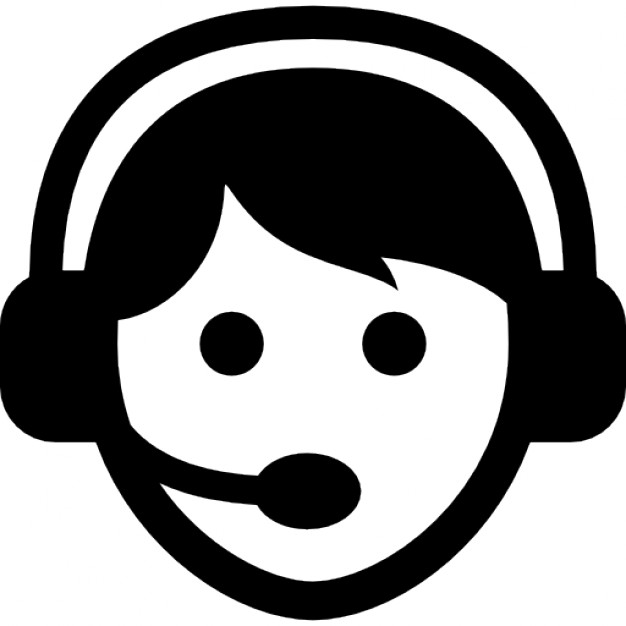 Chat with us! The customer service is always at your disposal.

Use our payment system. It's easy. Sure. Transparent.
INGREDIENTS: Piedmont hazelnut (63%), honey, sugar, glucose syrup, egg white, wafer (potato starch, water, olive oil), natural vanilla from Madagascar, corn starch.
Allergens

Contains: Hazelnut, egg. May contain: Other nuts (almonds, pistachio). The product doesn't contain GMO