Soft torroncini without sugar - bag
Handcrafted soft torrone with low sugar with Piemontese hazelnut hand selected hazelnuts made according to a modern recipe.

Express courier for shipments worldwide.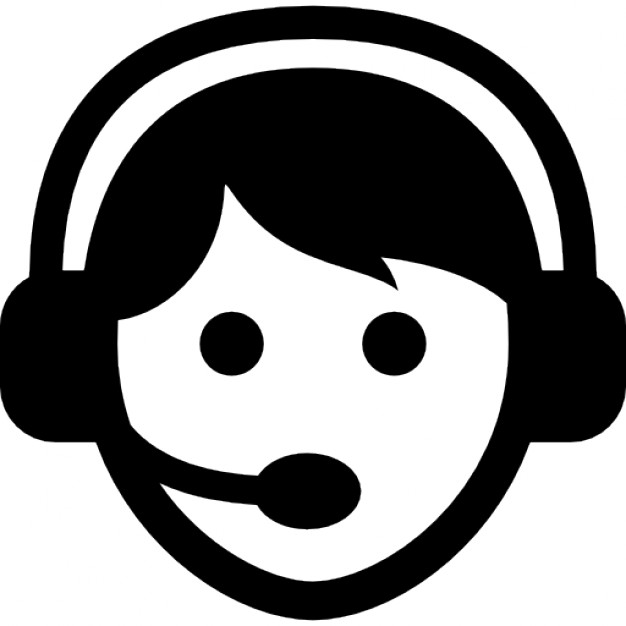 Chat with us! The customer service is always at your disposal.

Use our payment system. It's easy. Sure. Transparent.
INGREDIENTS: Piedmont Hazelnut 50%, maltitol syrup, isomalt, egg white, wafer (potato starch,water,olive oil), natural vanilla from Madagascar, corn starch.
Curiosity

It is made with maltitol and isomalt, warranty of a natural product of great quality. Nougat is steamed and hand produced; then cut in small pieces and wrapped one by one.

Allergens

Contains: Hazelnut, egg. May contain: Other nuts (almonds, pistachio). GLUTEN FREE. The product doesn't contain GMO